Serving You is Serving Our Purpose

ABOUT GFS

SERVICES
ROUTE MAPS & SCHEDULES
ONLINE BOOKING
NEWS AND EVENTS

FAQ's
CAREERS
CONTACT US
| | |
| --- | --- |
| | FLEET |
| | |
| --- | --- |
| | QUOTE REQUEST |
| | |
| --- | --- |
| | GALLERY |
Твиты пользователя @GfsUAE
Choose The Right Freight Forwarder For Your Logistical Needs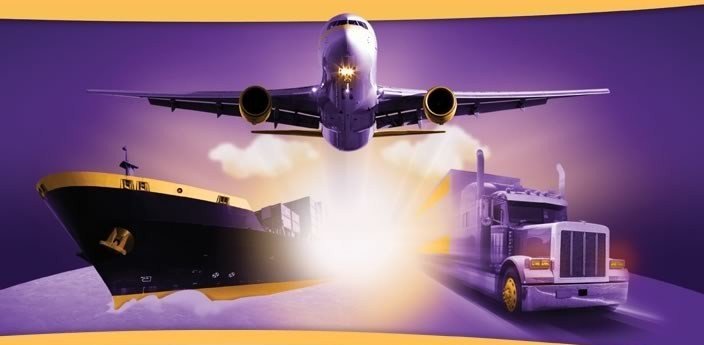 While you might have dreams of expansion overseas and the right products to trade, finding the right freight forwarding partner could mean a whole lot. While you could be apparently scurrying to find the right name among the zillions of logistical providers in the UAE, here are the best reasons why Global Freight Solutions could be a better net than any other name.
Most likely, you will have to analyze your needs and exact volumes involved for transport before approaching a service provider. Mostly, logistical companies offer you run on mill packages that the market considers a norm. The primary difference in the way GFS does business is that we handle any and every freight volume or category with ease. Instead of letting the customer do all the research and spend time, our team exclusively takes him or her through the packages selection process seamlessly. It does not matter if you shipments mean only a mode of transport, say via ocean or land, or even if it needs a combination of modes to reach the destination, GFS never finds anything difficult.
Now, the norm in the UAE market is such that a customer approaches a logistical unit and post-finalization of the package et al, the rate negotiation begins. While most customers will have to get down to dissect the reachability, global presence and network prevalent for the service provider they chose, GFS is a different ball game altogether. The company has staff that reveals the nitty-gritty of its presence and services to the customers. Moreover, with our customer material such as handouts, brochure, flyers and its active website, we ensure transparency in who we are and what exactly we do.
You will never need to shed a tear about who our carriers are, how we load the cargo, how we track it and the like. All you will have is a commitment to quality and timely deliveries.
Want to know more about us? Browse through gfs.ae and simply fill in the contact or quote forms.